Sales network and commissioning management solution
Managing commission is not just about calculating commissions.
➤ Your challenges:
Dealing with innovative marketing services to incentivise sales networks:

• Introducing new concepts to manage and scale up over time

Taking into account volatility in terms of allocating staff:

• Problems related to position vacancies
➤ The advantages of the Sales Network & Commissioning Management software package:
Adapted to Life and non-Life activity
Flexible configuration
Powerful management
User-friendly interface
Administrative monitoring steered by workflows
➤ Sunshine offers an effective and functional response:
Configuring commercial networks and commission contracts
Salesforce management
Tracking commission-generating events
Calculating commission and/or integrating commission already calculated by another Commission
Account Management system
Managing commission statements and payments
➤ Also included:
Managing commission advances
Upfront commission management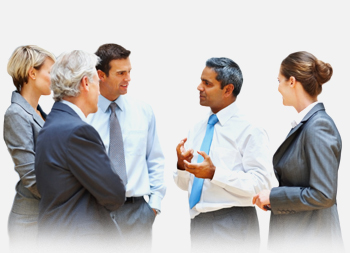 Want to learn more about Digital Transformation?
Do you need to replace certain components of your Information System?
Do you want to develop/strengthen your multi-channel distribution strategy using adapted front-ends?
Discover Mikado, our development platform specifically designed for the insurance industry.
Discover