Alias Application Designer
The leading Web application development solution using Java.
WITHOUT CODING !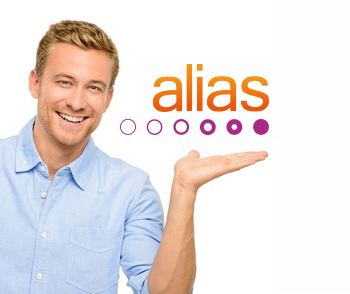 Developing with Eclipse tools ?
Check-out our plug-in.
Rapidly build Java applications without coding!
Alias Application Designer is a new range of multi-sectoral application development platforms designed by Sun i-tech.
Unlike many other programme-orientated application development tools, Sun i-tech innovates by proposing a business specifications approach with no reference to programming.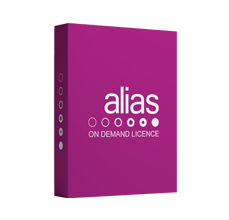 Discover Alias Entry's CASE tool for developing your own J2EE applications.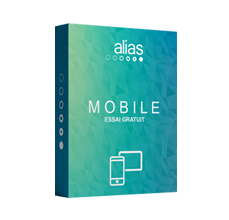 Discover Alias Mobile's CASE tool for developing your tablet and smartphone applications.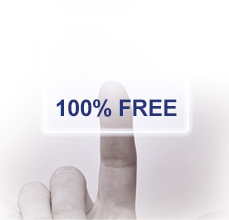 Take a free trial with no purchase obligation.
Thanks to Alias Application Designer, you can create applications for :
■ Managing prospects/clients
■ Managing sales/purchases of goods and services
■ Managing teams and staff
■ Managing planning
■ E-commerce activities
■ Managing events and visitors
■ Managing stock and fleets (real estate, vehicles, etc,)
And more generally, all types of management applications for your business' needs.