Sunshine Evolution 5.0
Sunshine Software Solutions
Designed and built to embrace the challenges arising from new numerical ecosystems, the insurance software solution Sunshine Evolution 5.0 is the cornerstone of all your digital projects.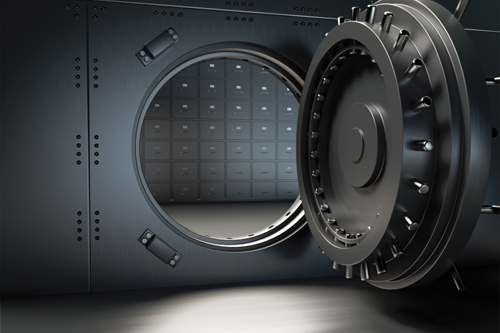 Insurance data repository
By gathering into the Insurance Data Repository the numerous parameters that rule the way insurers conduct their business, this repository (independent from the Sunshine's engines) becomes a stable business data bank, fully independent from future programming evolutions.
multi-window display to ease parameterization tasks
optional system (Packlog) in charge of handling parameterization data delivery accross various environments in a multiple site context.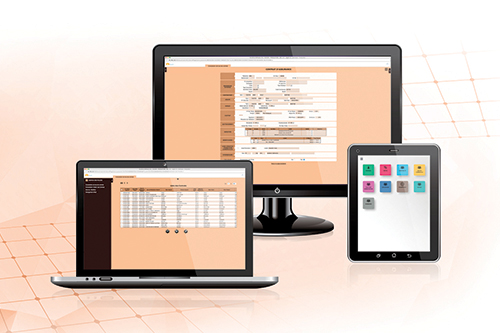 Technology 5.0
Built with HTML 5.0, Sunshine Evolution 5.0 is now multi-browser and multi-channel compliant. It's portability spreads across major platforms such as Windows and Mac-OS, and even Android and iOS.
HTML 5, J2EE, XML, CSS3, JavaScript, Web Services and ESB, Sunshine Evolution 5.0 follows the norms and languages recommended by the Worldwide Web Consortium (W3C).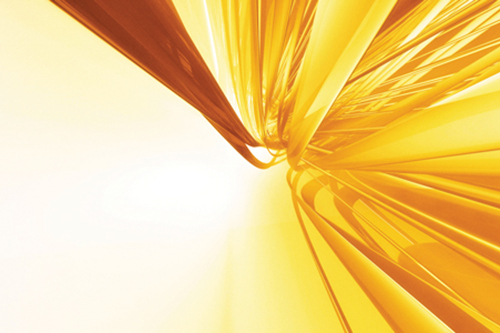 BPM Management
Management processes fully parameterizable : transition rules management, pending information and documents management, etc
From basic to complex workflows management.
Channel oriented process management : company's administration staff, agents, brokers, Internet (clients) etc.
Real-time files management and activity monitoring.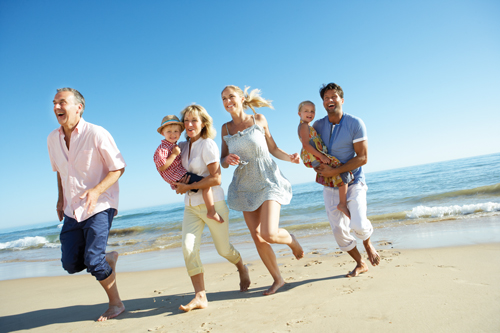 A comprehensive and scalable offer
Sunshine Evolution 5.0 is a comprehensive suite of insurance underwriting and policy administration system, presented in the form of professional software packages designed for specific business lines and which, when combined, covers the entire Life insurance functional scope (individual policies, group policies and occupational scheme policies).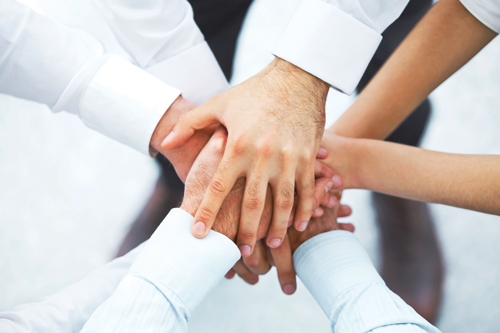 Tax & regulations
Social contribution management
Exemptions
Tax returns
Tax reduction certificates
Other major features
Full web, multi-company, multi-currency and multi-channel solution.
Homepage fully customizable
Notes and reminders can be added on all files and shared among staff teams
Transactions are fully traceable: - Financial audit, service quality measurement etc
Made-to- measure 360° client management
Eased integration within an existing information system › Web services etc